Segments
Its division into segments makes the fair easy for visitors to navigate, thus saving both time and effort. Each segment is targeted at a specific part of the furniture trade, from contemporary pieces to bedroom comfort. An efficient trade fair visit is guaranteed. And if you save time, you can discover more!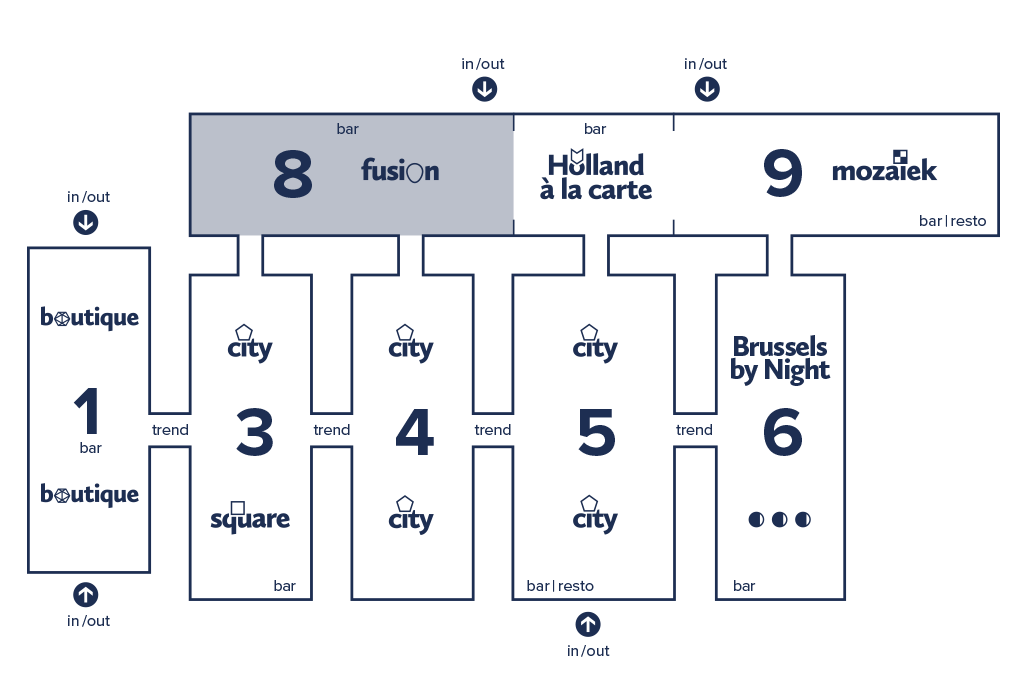 Fusion
The atmospheric interiors of tomorrow
Fusion · hall 8

Romantic country style
This atmospheric hall shows that a romantic, country style does not need to be old-fashioned. The look is becoming sleeker, but the warm mood remains.

Space for decor
The stands in Fusion have an eye for trends and decor. A whole experience is created around furniture and seating in an authentic decor. Decoration and interior accessories play a leading role, and this is the key hall in which these can be found.

Nostalgic and ethnic
The inspiration is often nostalgic or ethnic, with high-quality materials such as solid wood, warm fabrics, luxurious marble and metals. But designed in such a way as to appeal to today's consumers!