Brussels Furniture Fair
Trade fair address
Brussels Expo
Place de Belgique 1
1020 Brussels, Belgium
Postal address
Brussels Furniture Fair
Allée Hof ter Vleest 5 b7
1070 Brussels, Belgium
T +32 (0)2 558 97 20
F +32 (0)2 558 97 30
adm@meubelbeurs.be
BTW/TVA BE 0407.635.867
IBAN: BE09 4352 2515 4157
BIC: KREDBEBB
Team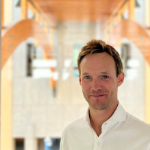 Glenn De Maeseneer
Managing Director
T +32 (0)2 558 97 20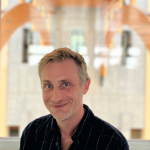 Thomas Hibert
Communication and Marketing Manager
T +32 (0)2 558 97 20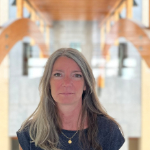 Christine De Visscher
Operations Manager
T +32 (0)2 558 97 20
The Brussels Furniture Fair
history line
2017
80 years of the Brussels Furniture fair
November 5, 2017
In 2017, the Brussels Furniture Fair celebrates its 80th anniversary and this makes it the oldest furniture fair in Europe. This has not come about by chance, but is the result of hard work, daring to question itself, innovation and keeping up with the times. The fair is more international than ever. 61% of its visitors are from abroad, and there are more foreign manufacturers than Belgians among the exhibitors too. The 80th anniversary is celebrated with a new logo, a new house style and of course also with a glass of champagne! The new house style reflects the dynamism and enthusiasm that the Brussels Furniture Fair puts into its continuing growth as a major meeting place for the sector in Europe.

A truly international trade fair
May 31, 1978
31 May 1978: The international role played by the fair was becoming increasingly clear. That's why the npo again changed its name, becoming "International Furniture Trade Fair, Brussels" (NL: "Internationale Vakbeurs van het Meubel, Brussel"), which is still the fair's official title today.

The golden sixties
June 12, 1960
In 1960 the Furniture Fair occupied three halls and there were 154 stands to visit. And for the first time, there were also exhibitors from abroad! Although there were only 14 of them…

Two trade fairs in one year
June 5, 1959
1959 was an exceptional year: trade fairs were held in both February and December. That year also saw the trade fair expand significantly. In February, 80 exhibitors filled a single hall, but in December the number of exhibitors had grown to 119 and halls 7 and 9 were used.

9 May 1956: The name changes to "National Furniture Industry Trade Fair" (NL:"Nationale Beurs der Meubelnijverheid; FR: Foire Nationale de l'Industrie du Meuble"). At that point, the trade fair took up just one of the Cinquantenaire's exhibition palaces (now Brussels Expo). That year, the list of exhibitors comprised exclusively Belgian manufacturers, the majority of which have since disappeared.
1937
Foundation
February 6, 1937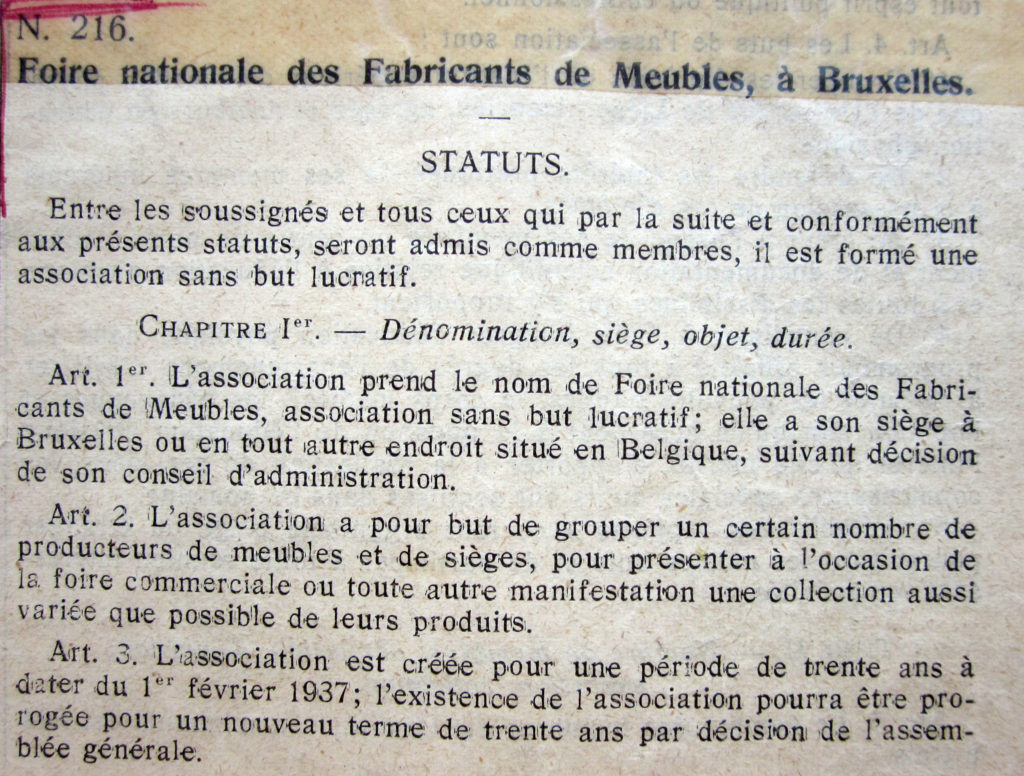 6 February 1937: The Belgian Official Gazette publishes the statues of the "Foire Nationale des Fabricants de Meubles, à Bruxelles", founded on 1 February of that year. Mr Gaston De Neyer from Brussels is the first chairman. His director is Mr Dieudonné Van Hoey from Mechelen.